Floor Plans
LEASING SPECIAL! Now offering a 3-2-1 concession: $300 off first month's rent, $200 off second and $100 off third. Move-in before 12/31/18 and pay a reduced security deposit of just $500! You will also receive an Apple Watch as a move-in gift!

The Vue offers a variety of spacious one and two-bedroom apartment homes to choose from, so you can find the perfect residence to fit your needs.
*The floor plans shown are a representation of the various floor plans available at The Vue and are an artist's rendition. Please contact the The Vue leasing office for the exact specifications of your individual home.
1bedroom, 1 bath Type A
(1 Available)
Bed
1
Bath
1
SQ.FT.
808
Rent
$2,152 -

to

$2,737
Specials
Deposit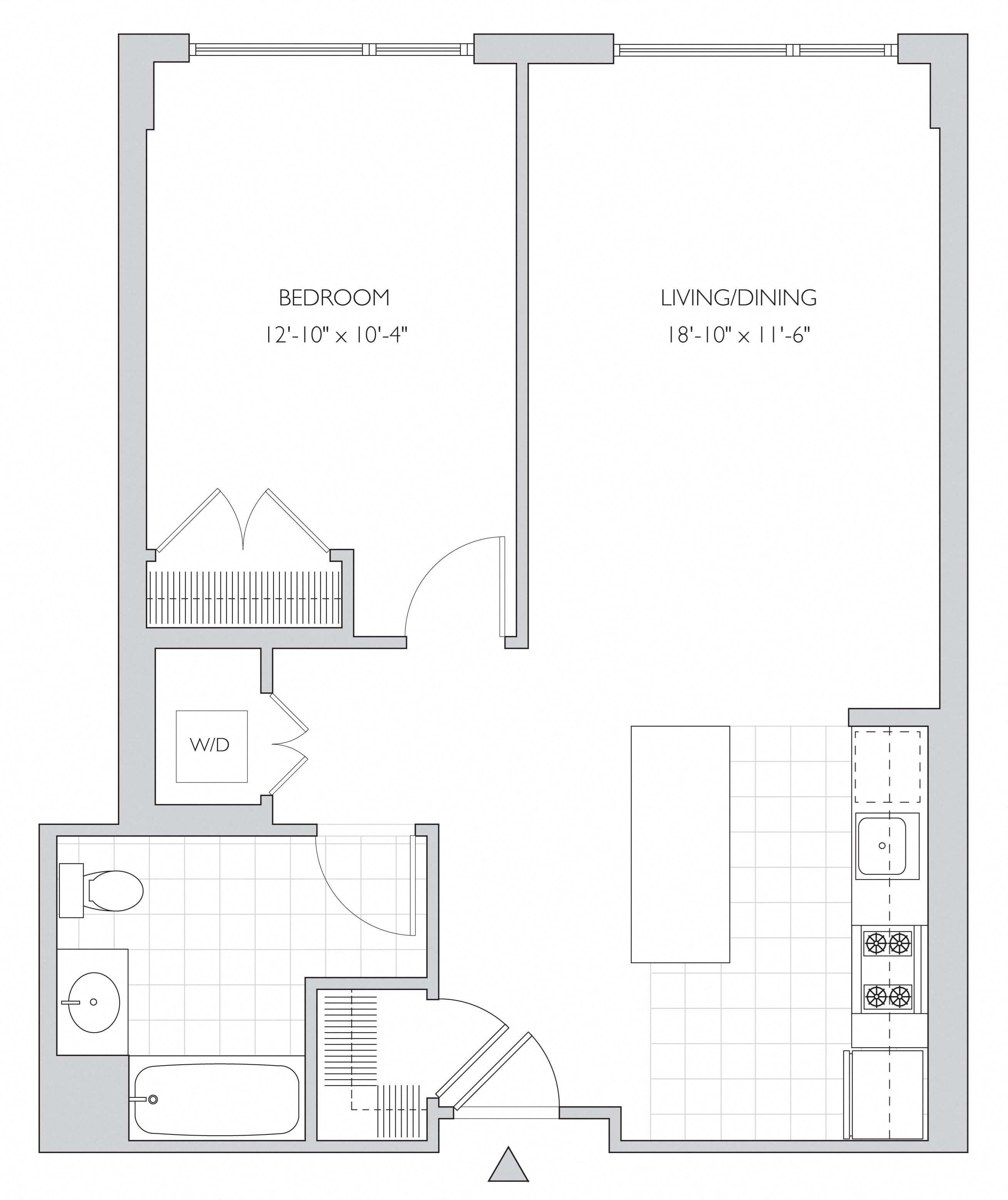 1 Bedroom, 1 Bath Type B
(Contact for Availability)
Bed
1
Bath
1
SQ.FT.
790
Rent
$1,900 -

to

$2,441
Specials
Deposit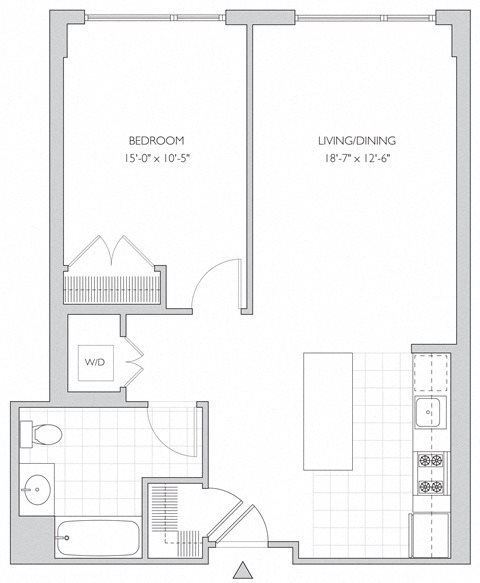 2 Bedroom, 2 Bath Type C
(1 Available)
Bed
2
Bath
2
SQ.FT.
1113
Rent
$2,364 -

to

$3,061
Specials
Deposit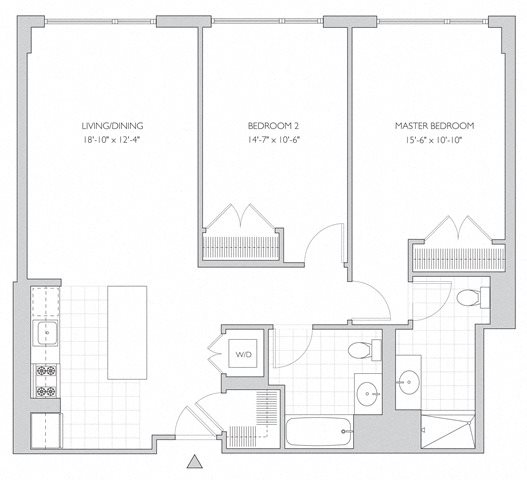 1 Bedroom, 1 Bath Type D
(Contact for Availability)
Bed
1
Bath
1
SQ.FT.
773
Rent
$1,886 -

to

$2,427
Specials
Deposit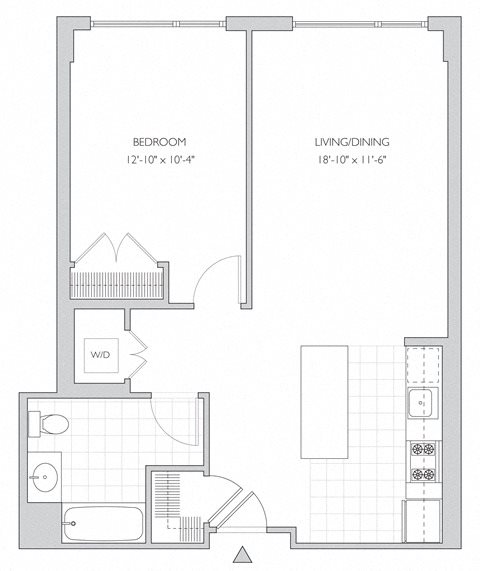 1 Bedroom, 1 Bath Type E
(Contact for Availability)
Bed
1
Bath
1
SQ.FT.
843
Rent
$2,085 -

to

$2,723
Specials
Deposit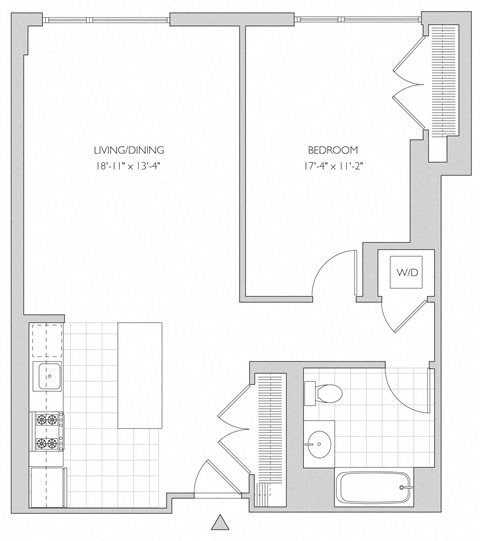 2 Bedroom, 2 Bath Type F
(Contact for Availability)
Bed
2
Bath
2
SQ.FT.
1186
Rent
$2,334 -

to

$3,026
Specials
Deposit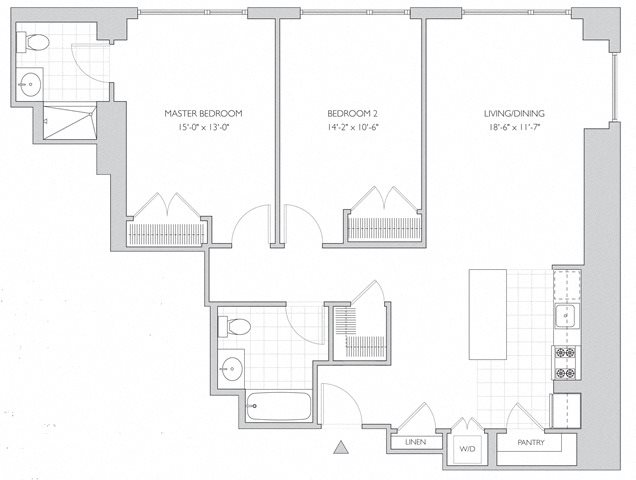 2 Bedroom, 2 Bath Type G
(2 Available)
Bed
2
Bath
2
SQ.FT.
1216
Rent
$2,274 -

to

$3,049
Specials
Deposit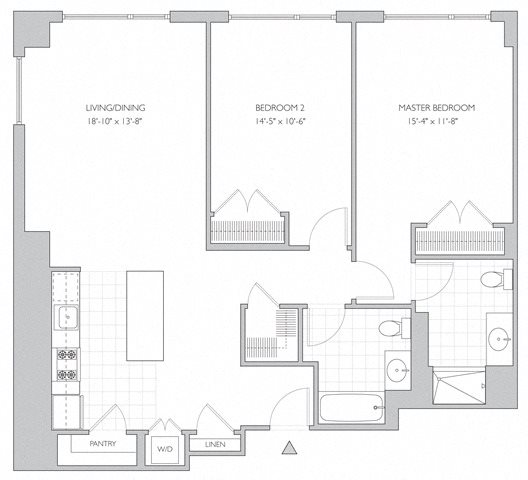 2 Bedroom, 2 Bath Type H
(2 Available)
Bed
2
Bath
2
SQ.FT.
1132
Rent
$2,314 -

to

$3,014
Specials
Deposit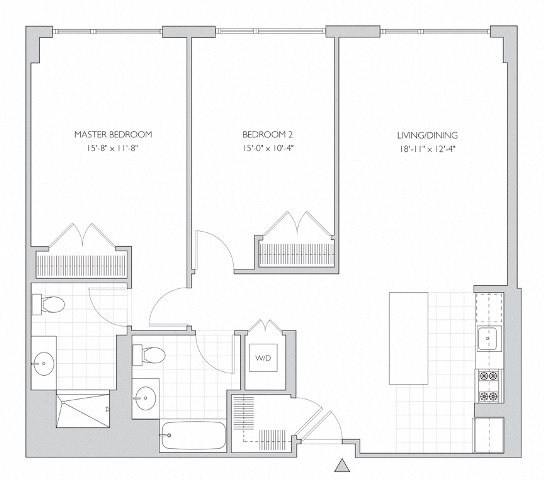 1 Bedroom, 1 Bath Type I
(Contact for Availability)
Bed
1
Bath
1
SQ.FT.
773
Rent
$1,861 -

to

$2,395
Specials
Deposit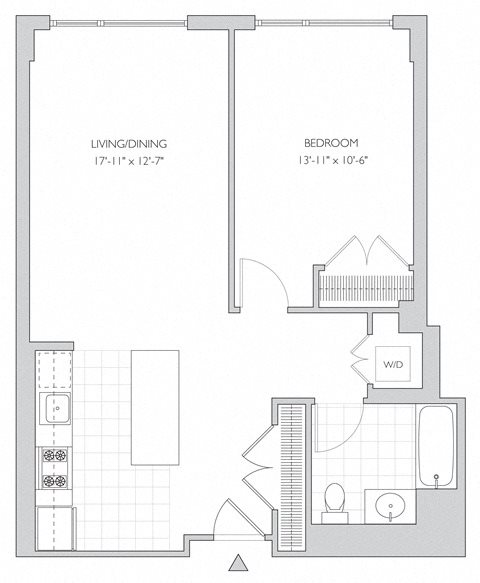 2 Bedroom, 2 Bath Type J
(2 Available)
Bed
2
Bath
2
SQ.FT.
1113 -

to

1132
Rent
$2,244 -

to

$2,990
Specials
Deposit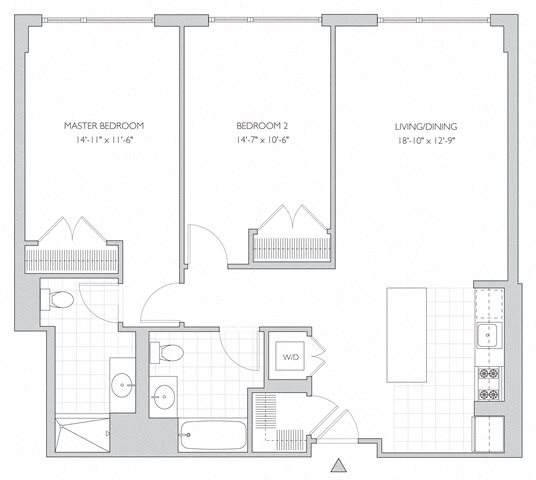 2 Bedroom, 2 Bath Type K
(Contact for Availability)
Bed
2
Bath
2
SQ.FT.
1132
Rent
$2,448 -

to

$3,163
Specials
Deposit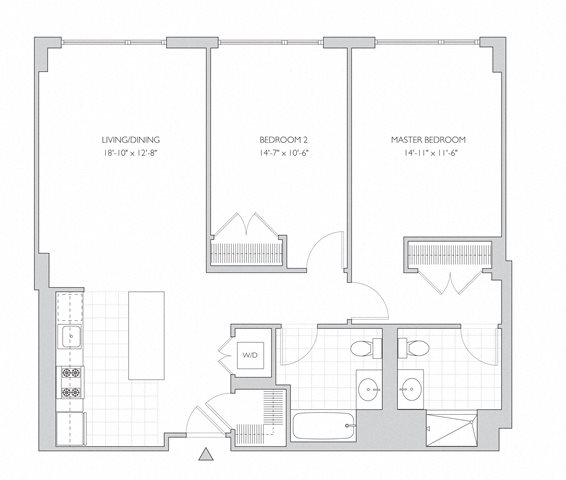 2 Bedroom, 2 Bath Type L
(Contact for Availability)
Bed
2
Bath
2
SQ.FT.
1152
Rent
$2,320
Specials
Deposit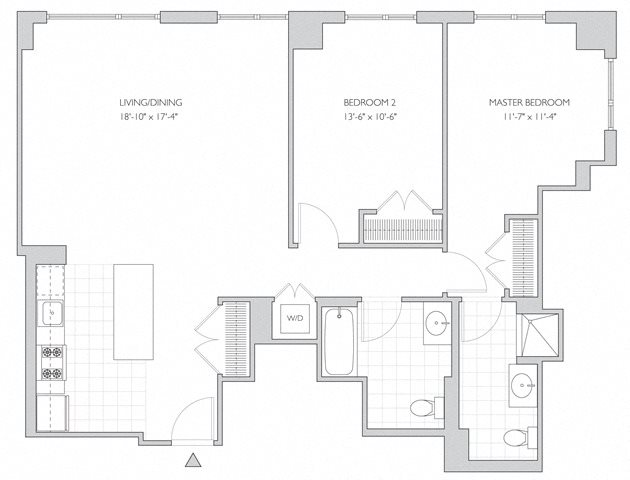 2 Bedroom, 2 Bath Type N
(2 Available)
Bed
2
Bath
2
SQ.FT.
962
Rent
$2,284 -

to

$3,026
Specials
Deposit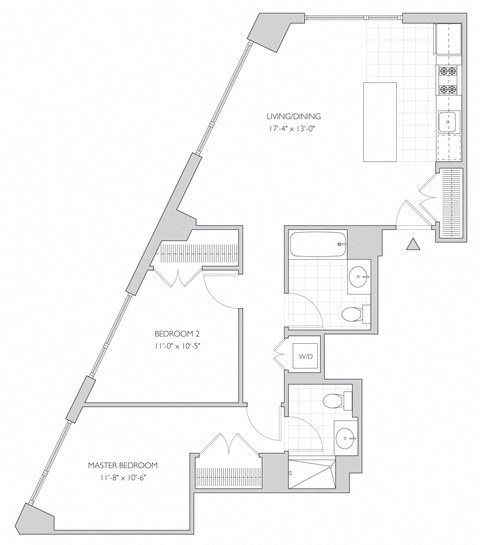 2 bedroom, 2 bath Type M
(Contact for Availability)
Bed
2
Bath
2
SQ.FT.
1026
Rent
$2,295 -

to

$2,897
Specials
Deposit